0 Kamehameha, Kaunakakai, Hawaii - MLS #388326
Click image to view gallery.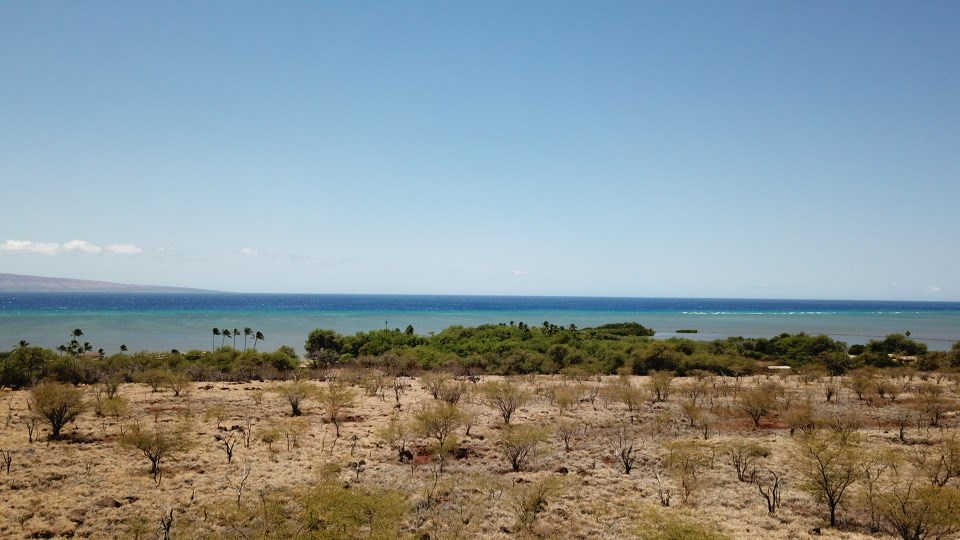 0

Kamehameha

,

Kaunakakai

,

Hawaii

HI

96748
Listing ID

388326
14.474

Acres
$475,000

$100K
A hard to come by over 14 acres of land located east of Kaunakakai town. A developers dream to build a new subdivision with fantastic ocean and mountain views. Water meter installed.